Add real value to your property
We all need help at some time or another and lifestyle farmers are no different. However, we at The Land and Livestock Company recognise that no two farms, or farmers, are the same or have the same needs, which is why we offer a broad range of services that we will customise to suit your property, your needs, and your circumstances.
"Let
The Land and Livestock Company 
put the life back into your lifestyle with tailored farm care plans 
and solutions that work so you don't have to."
MANAGEMENT
Our focus is on value-added, cost-effective solutions for our farming customers; our flexible farm care plans, from basic through to full assistance, offer just that solution.
We recognise that the most efficient way to manage a farm is to fix things before they become problems.
We believe we can save our customers time and money, and of equal importance, the escalation of problems; we also believe that the best way to achieve this is by implementing our personally tailored, regularly managed farm care plans.
The Land and Livestock Company will sit down with you to discuss your needs, whether for the simplest of assistance or for a comprehensive management strategy.
From there we will develop a plan that is specific to your personal requirements; it will be designed for the size of your property and the animals you have, to an agreed level of assistance chosen by you, for the optimal and appropriate number and frequency of visits, and of course to an agreed cost.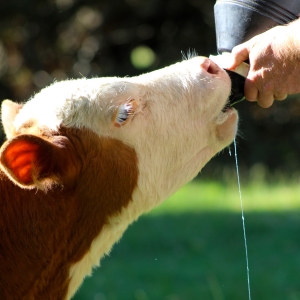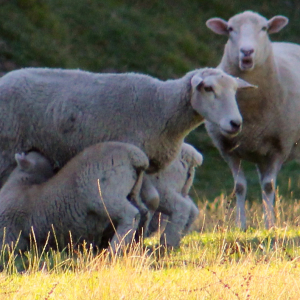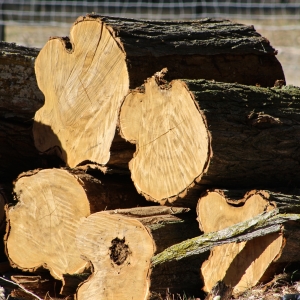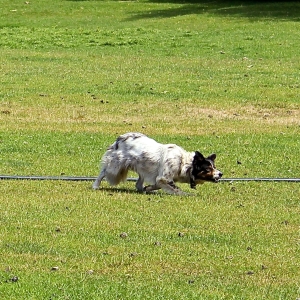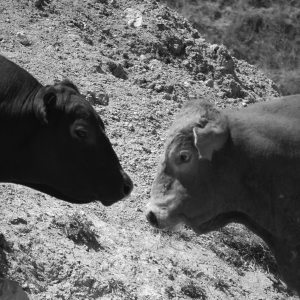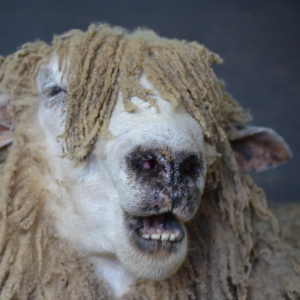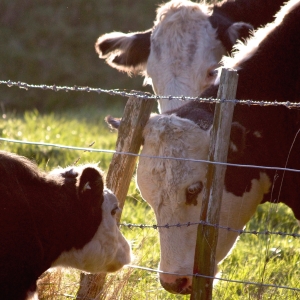 ADVICE
Affordable consultancy for all aspects of planning and decision making for your farm, starting from scratch or part way through an existing project.
Let The Land and Livestock Company help you with:
MAINTENANCE
We have the time, tools and know-how to relieve you of those niggly maintenance jobs that rob you of the freedom to enjoy the lifestyle, which we all deserve.
Some of the examples of the maintenance jobs that we have experience with and are happy to carry out for you are: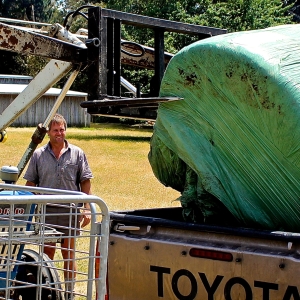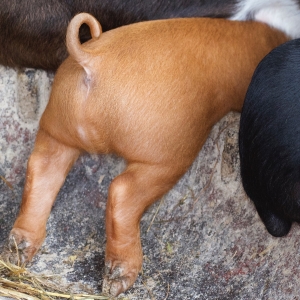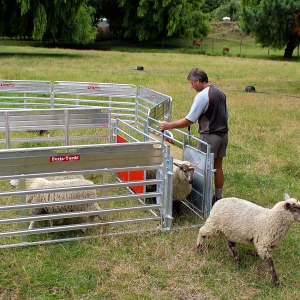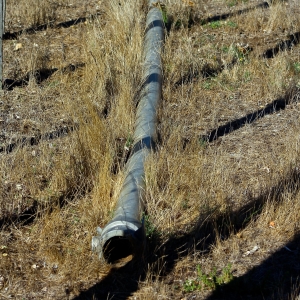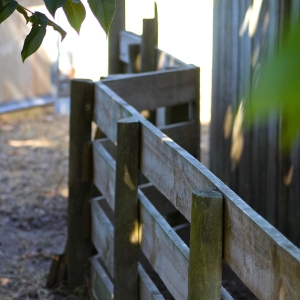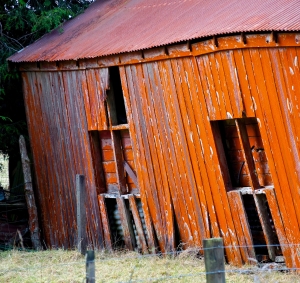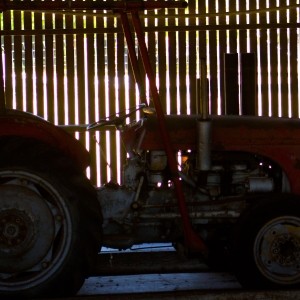 BUILDING
From rabbit hutches to barns we can custom design, build and modify.
Arrange for us us to give you a quote then we will design and build for you: