Who Are We?
Farming is in our blood!
"The Land and Livestock Company was founded by us, Brian and Ione Douglas.
Ione and I both stem from farming families, of many generations and from either side of the world – farming is literally in our blood. In addition to the varied farming experience in our backgrounds, we personally have over 50 years between us of practical experience and farm knowledge.
We bring all of this in addition to the support of a team of wonderful people with a variety of expertise and experience.
We love farming and the lifestyle that farming offers; we are passionately committed to the importance of animal health and wellbeing, directly through careful animal husbandry as well as indirectly via soil health.
For many years and among other things, we have farmed 2500 acres of sheep and beef; more recently we are living on, and developing under organic principles, a lifestyle farm of our own – meaning we really do walk the talk!"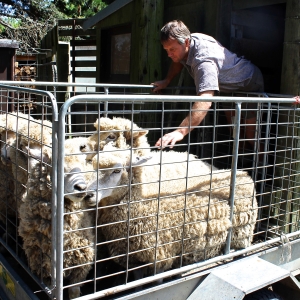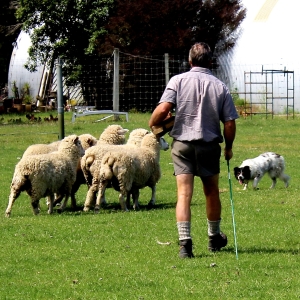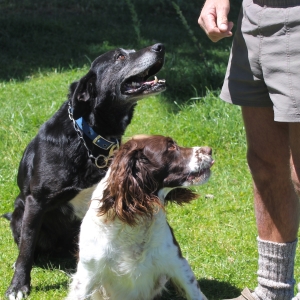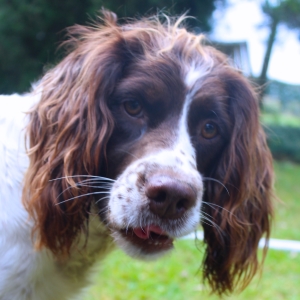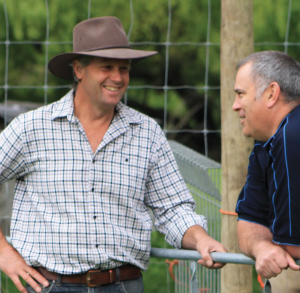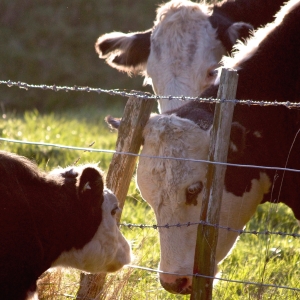 We appreciate the commitment of time and energy that is fundamental to owning land, whatever the size, and even more so to any animals raised on that land;
the farming lifestyle will often be wonderfully experience rich…but time poor.
Between work, home and family, life can be so taken over by the numerous
jobs calling for your attention that sometimes it feels as if there is little time left
over to relax and actually enjoy the pleasures of owning a lifestyle property.
Our aim is to help lifestyle farmers struggling to find the time to maintain the balance in their lifestyle, to have the freedom to love farming as much as we do.
Brian and Ione Douglas
THE LATEST FROM LAND AND LIVESTOCK